Mums In Mind (Post Natal Depression)
This support group aims to look at how Post Natal depression affects mothers and their families.
10:00am - 12:00pm
Wednesday
(9 weeks – Term Time only – Creche available)
We explore how the mother feels and what can be done to help giving mothers a chance to talk about their own situation, share feelings associated with motherhood and relationships in a safe, confidential environment.
Individual Therapy for more complex cases – Delivered by 2 Clinical Psychologists
Follow on service after Mums In Mind or identified at initial assessment for mothers who have complex deep seated issues that require specialist support by a trained Clinician…. to work with mums experiencing issues with perinatal mental health and infant mental health.  This refers to issues including ante and postnatal depression and anxiety, parental OCD, birth trauma and attachment and bonding difficulties.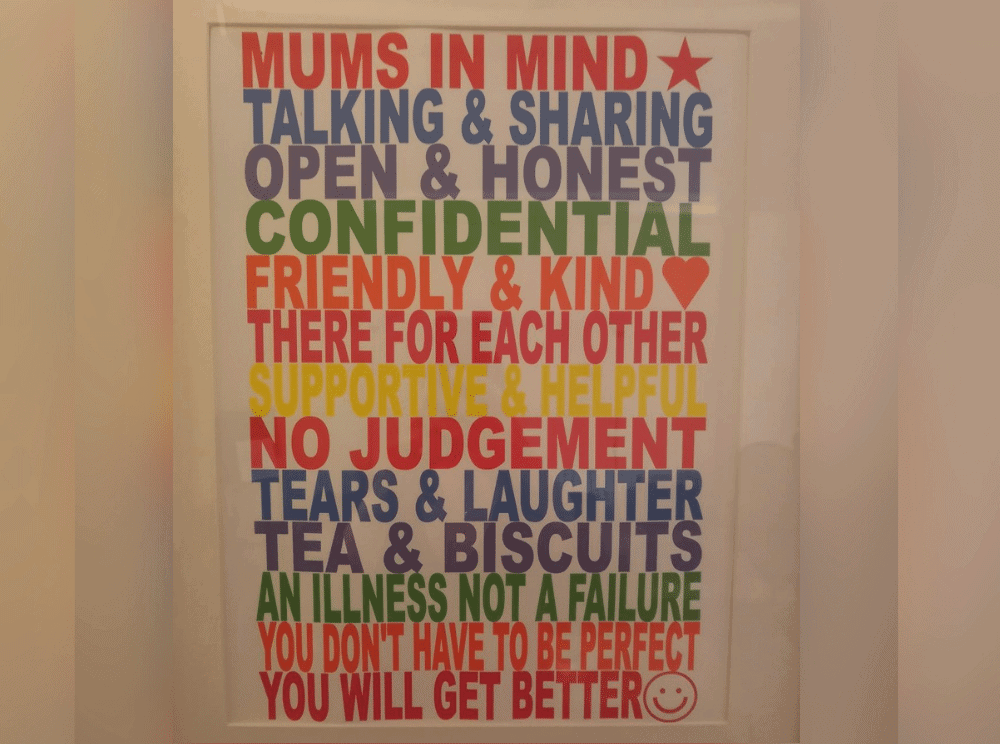 Also, Individual psychological therapy for mums and/or dads and parent-infant therapy to treat a range of difficulties identified, including cognitive behaviour therapy, attachment informed therapy, compassion focused therapy and trauma therapy. 
We can help nurture your most vulnerable pupils to better outcomes